What Happened?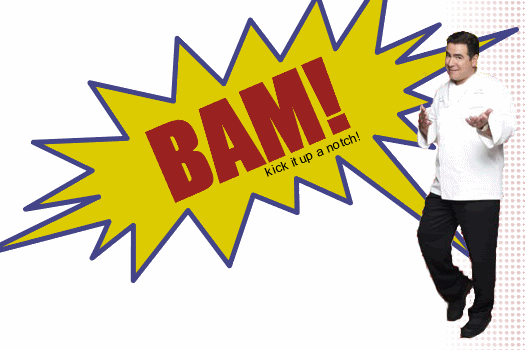 Ate at
Emeril's
Last night in universal Citywalk, bread was really yummy, rosemary bread and sourdough rolls.
Appetizer was
boudin
and another sausage, the marinade for that was really spicy and the whole thing was very tasty. Annette had
Duck confit
pizza with truffle oil/sauce that was very tasty. I ordered the salmon, it had hardly any flavor and on the side they gave me some hybrid of broccli rabb? and spinach or greens or something, I didn't like that much, I did however like the poached in
lemon yukon gold potatoes
.
We then had
Gelato
at another place which was really yummy, and the girls who worked there had really exotic names, thalya, and vwerty or something very odd.
Then we saw
the brothers grimm
, speaking of brothers before the movie there was a brother in the theater, singing along to
spongedog squarepenis
on his cell phone, guy was pretty funny making comments about some of the previews etc.
I liked brothers grimm movie, had a few laughs in it even, I don't get why people have trashed it so much, there was only one cheesy line during a death scene something like "with some nice
quiche
".